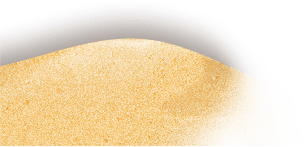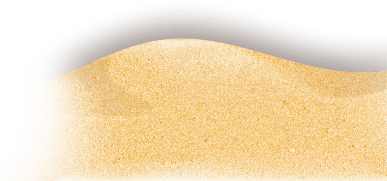 Lost Cities by the world-renowned board-game author Reiner
Knizia takes you on a journey to undiscovered countries and mythical places. Compete against a friend, a stranger or one of 4 different com-
puter players, in what has been called a "two player Solitaire with an
extra portion of suspense". Designed and polished for the iPhone by TheCodingMonkeys, makers of critically acclaimed Carcassonne for iOS.

Lost Cities is a card game played by two players. The objective of the game is to mount profitable expeditions to one or more of the five lost cities (the Himalayas, the Brazilian Rain Forest, the Desert Sands, the Ancient Volcanos and Neptune's Realm). It won a International Gamers Award in 2000.
Key Features:
online matches against game center friends or strangers
4 different AI players with distinct skill levels and play styles
voice acted interactive tutorial and comprehensive rules
beautiful full-length atmospheric soundtrack
For questions and support, please contact us on Twitter or Facebook, or send us an email. For common questions check our FAQ. An electronic press kit is available.
Available on the AppStore
Follow Lost Cities on Twitter
Like Lost Cities on Facebook