Description
TheCodingMonkeys — the independent game studio behind
Carcassonne for iOS
— are proud to release its next big board game adaption for the iPhone on Thursday the 23th of August 2012.
About the Game
Lost Cities by the world-renowned board-game author Reiner Knizia has been described as a "two player Solitaire with an extra portion of suspense". Compete against a friend, a stranger or one of 4 different computer players, in a journey to undiscovered countries and mythical places. Designed and polished for the iPhone by TheCodingMonkeys.
The game won a International Gamers Award in 2000. It is a card game played by two players. Lost Cities is a fast-moving game, with players playing or discarding, and then replacing, a single card each turn. Cards represent progress on one of the five color-coded expeditions. The objective of the game is to mount profitable expeditions to one or more of the five lost cities (the Himalayas, the Brazilian Rain Forest, the Desert Sands, the Ancient Volcanos and Neptune's Realm) by placing cards in ascending order.
Lost Cities for iPhone allows you to play online matches against game center friends or strangers. To communicate quickly and beyond language barriers you can express how you feel about a move by sending emoticons. For a challenge you can match up against four different computer players featuring distinct skill levels and play styles. And of course there also a bunch of game center achievements to earn.
Lost Cities is an easy game to learn and a hard to master. It's tactical challenges keep things fresh and motivating. To get you started we have included a voice acted tutorial mode. In the tutorial you match up against Ms Lindenbrock, a jaunty young archeology professor. She will explain the game to you, while you are playing it, like a friend would. In case you need to look up something, a comprehensive rules section is also included.
In addition to voice acting and beautiful graphics the game also features full-length atmospheric soundtrack that mirrors the different expedition-settings: Desert, Jungle, Snow, Ocean and Lava.
TheCodingMonkeys is a iOS and OS X software company based in Munich, Germany. They specialized in games and tools that are made with love and passion. Being passionate board game geeks they adopted Carcassonne for iOS in a way that does it justice and are eager to further prove that they are the go-to independent game studio for boardgames on the platform. With the release of SubEthaEdit they revolutionized real-time text collaboration. They have received two winner-category Apple Design Awards for their work.
Reiner Knizia is a Doctor of Mathematics who has had over 500 games published worldwide and has won many international awards. He is famous for exciting games which offer freedom of choice with simple rules.
Images
download all screenshots & photos as .zip (11MB)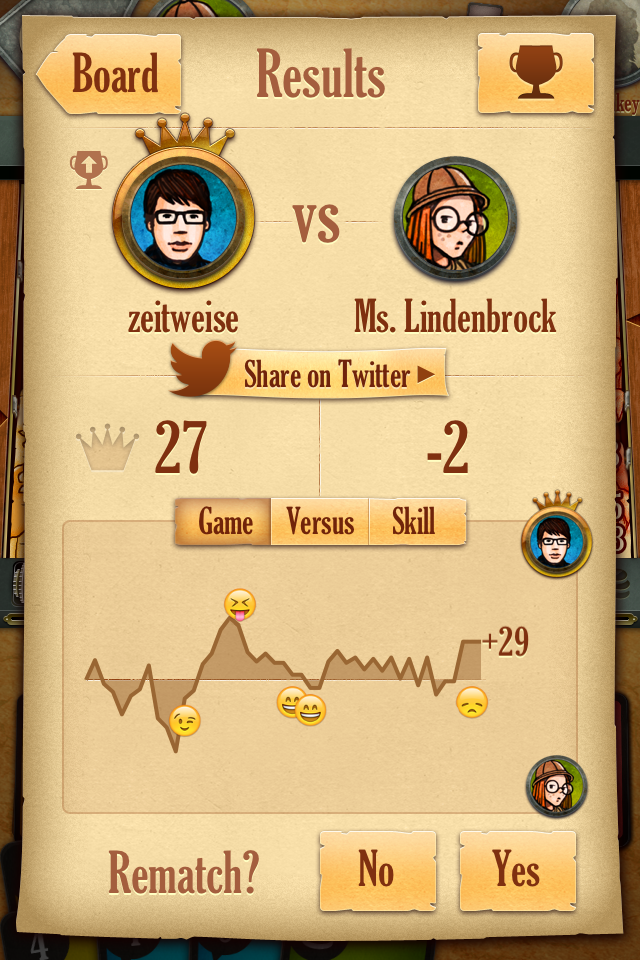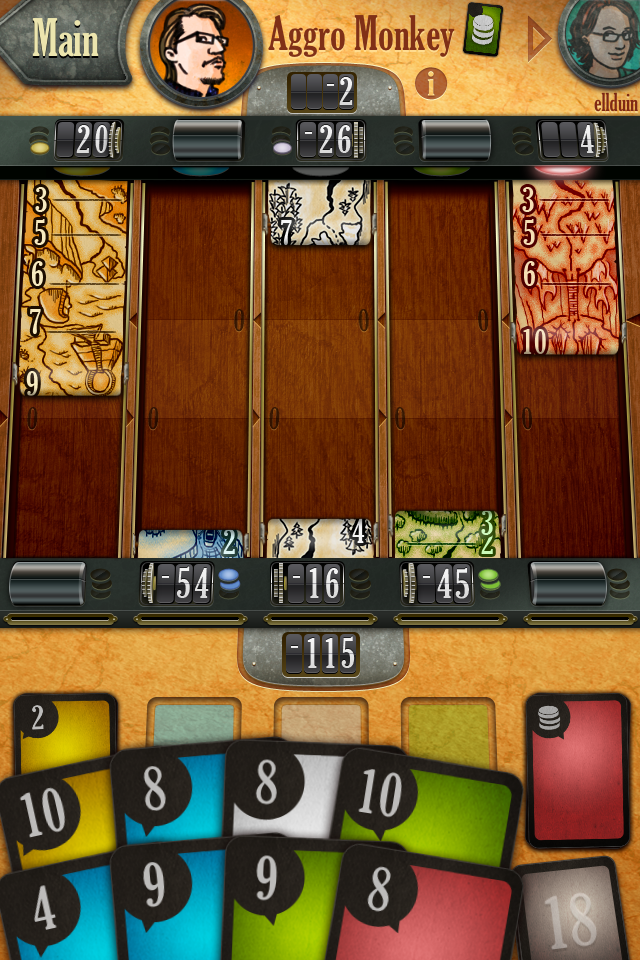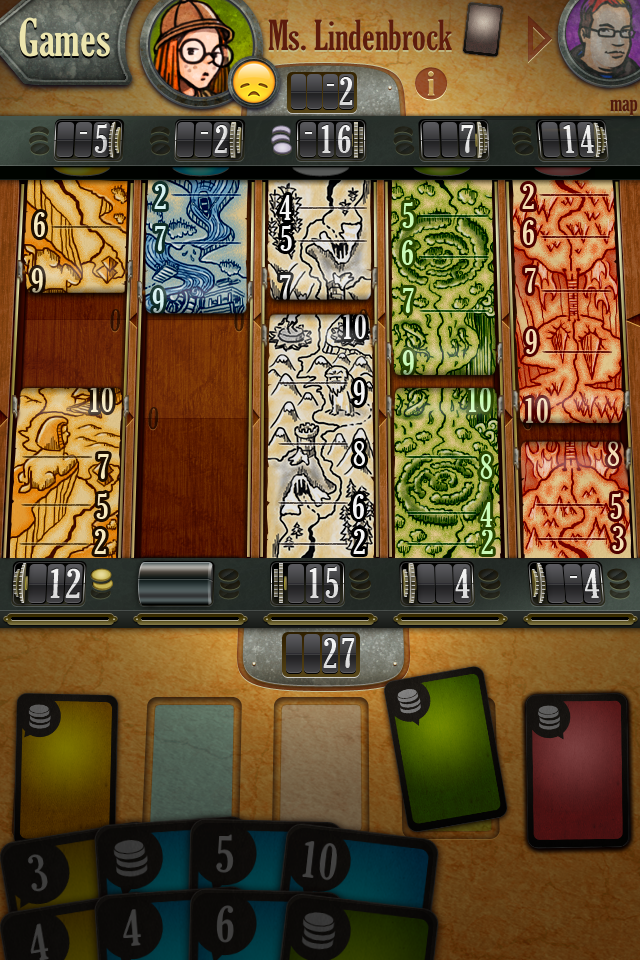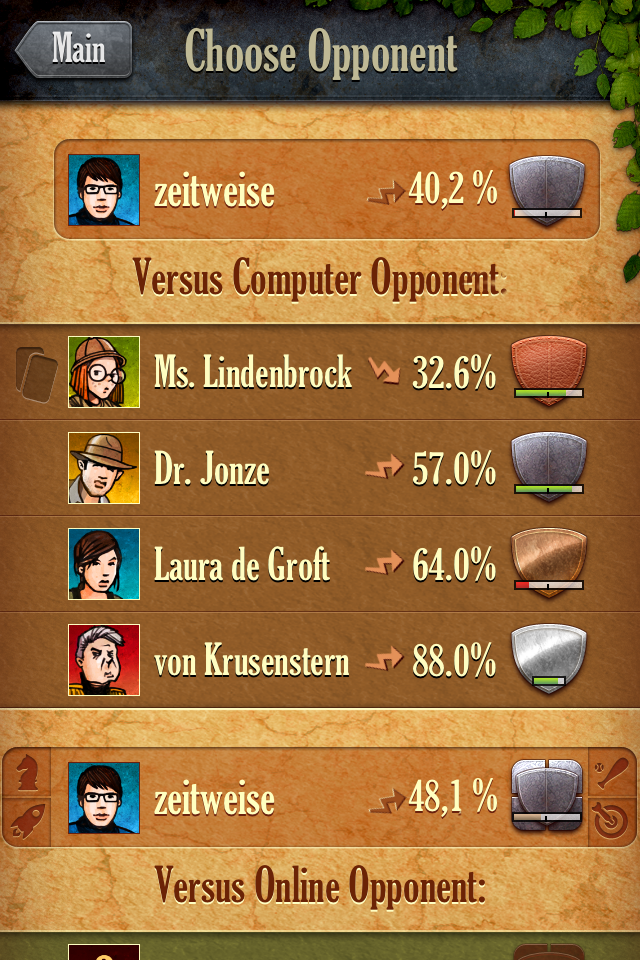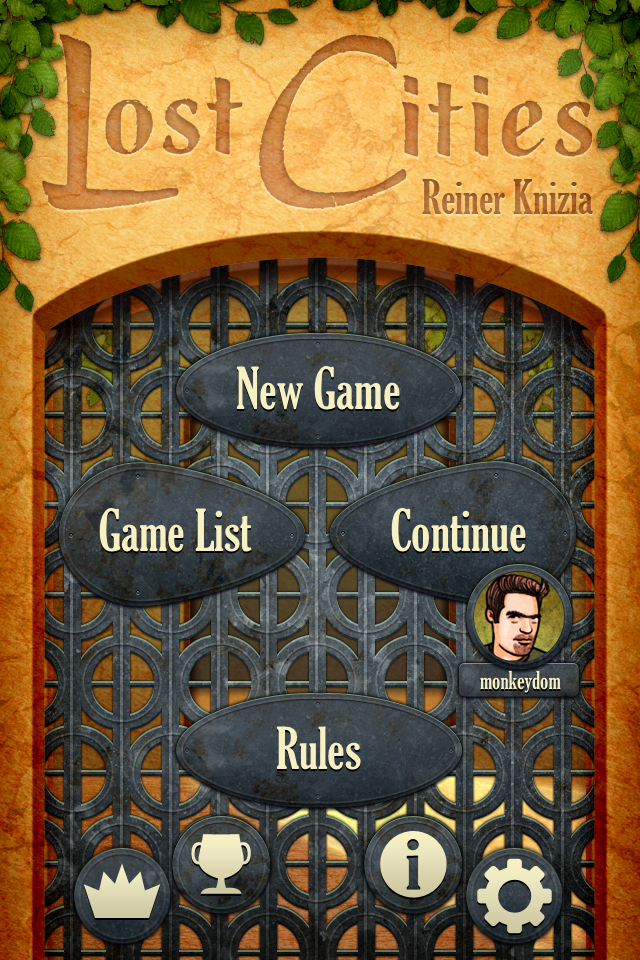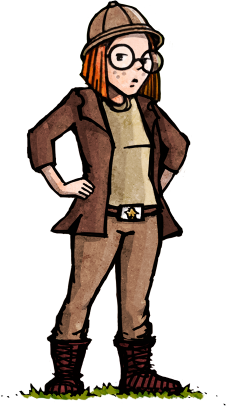 There are far more images available for Lost Cities, but these are the ones we felt would be most useful to you. If you have specific requests, please do contact us!
Logo & Icon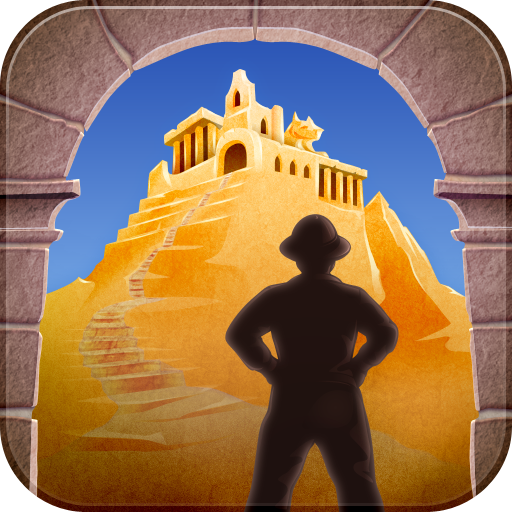 Awards & Recognition
"Gaming App of the Day" - Kotaku, 13 August, 2012
"Meeples' Choice Award" - 1999 (board game)
"International Gamers Award" - 2000 (board game)
"Juego del año en España" - 2006 (board game)
Selected Articles
"the iOS version of Reiner Knizia's game of risk and reward is easily the best, combining snappy controls with smart visuals and a surprisingly pleasant soundtrack."
- Luke Plunkett, Kotaku
"If you fancy yourself a board or card game geek then get ready for a squeal-worthy collaboration."
- Jared Nelson, toucharcade
"This is one which will still be played 30 years from now. It is truly a game which can be played and enjoyed by most everyone. It is a game for the ages."
- About the board game, International Gamers Awards
Team & Repeating
Collaborators
Dominik Wagner
Founder, Code Artist, Design
Martin Pittenauer
Founder, Design
Lisa Brodner
Code Artist
Tobias Klüpfel
Code Artist
Marcel-André Casasola Merkle
Code & Graphics Artist
The Iconfactory
Graphic Artists
based on presskit() by Rami Ismail (Vlambeer) - also thanks to these fine folks